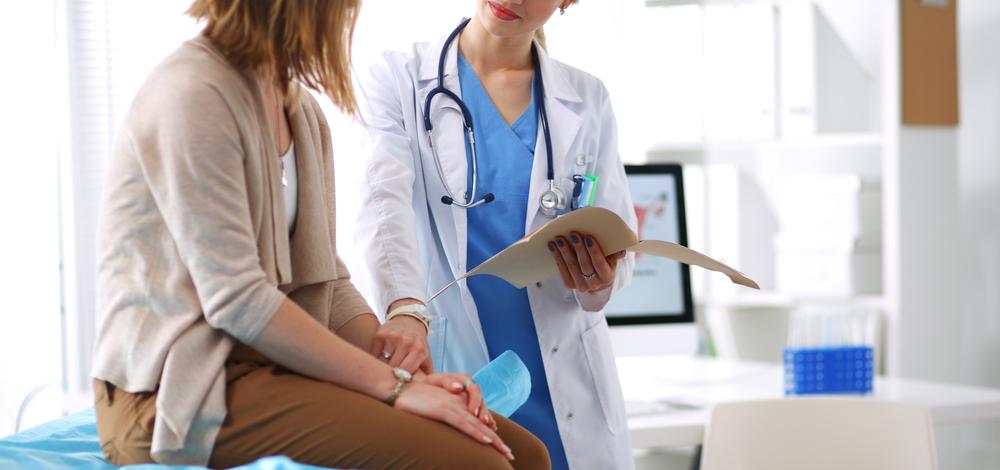 Mesothelioma refers to a form of cancer that develops in the lining of the lungs or other organs, usually after exposure to asbestos, according to the National Cancer Institute (NCI). Asbestos is a carcinogen that naturally occurs in talcum, according to the Agency for Toxic Substances and Disease Registry (ATSDR). To recover damages for mesothelioma, a legal team must show clear evidence that a plaintiff suffered exposure to asbestos due to the negligence of another party. This other party could be a former employer, an insurance company, CEO and management, a building owner, or another entity.
To recover damages from the other party, the plaintiff can file a legal claim for financial damages with the help of a skilled negligence attorney. In the claim, the plaintiff must display medical records of the illness, and show how the defendant should be held accountable for the asbestos exposure and resultant mesothelioma.
A person filing a claim of asbestos exposure in a mesothelioma settlement can seek financial compensation to help recover damages spent on medical costs, diagnostic tests and cancer treatment costs, which can add up to very substantial monies. Being awarded a financial settlement can also help to recover money lost if the person has lost a job or suffered a reduction in earning capacity while suffering from mesothelioma.
When you work with our legal team, you will learn how you may be able to recover damages for mesothelioma. Our firm can work to hold the past employer accountable for asbestos exposure while you focus on your physical recovery.
Determining Statute of Limitations
Because the effects of mesothelioma often take decades to develop, according to the British Journal of Cancer (BJC), it is difficult to pinpoint the actual 'start date' for the statute of limitations to start for the timeline to file a claim against a responsible party. It does depend on when the symptoms start in the body. A court may ask the plaintiff when he or she first started feeling symptoms in the body that were abnormal.
But the official 'period of discovery' does not start when the symptoms start to arise, but rather when a doctor has diagnosed the person with mesothelioma. That is usually the starting point for how long a person has to stake a claim against the defendant.
Proving Liability
Getting the claims in the right format is an important part of the work of an experienced law firm for asbestos litigation. Proving liability is one of the first steps that our legal team will undertake on your behalf. The way that evidence is gathered and presented is important to holding a past employer accountable.
An attorney can help you uncover the evidence for the type of claims for your particular case. This depends on the background of your circumstances, such as if you were exposed to asbestos at a manufacturing plant, or you were exposed to asbestos from crumbling buildings that were old and outdated.
Some of the evidential elements that are helpful in an asbestos exposure case include the plaintiff's medical records, records of proper training equipment, violations in building codes, and other notifications surrounding the liability of the accused. Having this information available can help with the discovery phase to determine how you can recover damages for mesothelioma.
For a free legal consultation, call (800) 217-6099
Recovering Damages
The path to recovering damages is complex. After the initial filing of the claim within the time specified in the statute of limitations, the discovery phase begins with the plaintiff gathering evidence. This evidence should support the claim of mesothelioma being caused by the careless use of asbestos in the environment. Some of the claims for financial compensation could include:
Economic Loss: A claim for economic loss would include the money the individual would have earned in the current year and coming years, if still alive. Part of this compensation would also include all the costs associated with medical treatments, palliative care and any funeral and wake expenses undertaken.
Non-economic Loss: Asbestos cases also include compensation to a person's family for the loss of their loved one to mesothelioma. Courts see this compensation connected to the loss of companionship, nurturing, guidance, and love.
More awards may apply in your specific case.
Hiring a Mesothelioma Lawyer
According to Reuters, mesothelioma lawsuits are occurring due to the fact that some manufacturers knew of the dangerous carcinogen, asbestos, contained in the talc inside their products.
With so many people hurt by asbestos exposure over the past decades, asbestos lawsuits have become more acceptable in courts, with financial compensation awards being given to plaintiffs. If you are wondering how you can recover damages for mesothelioma, remember that you have a right to speak to a law firm that handles asbestos exposure cases.
Pintas & Mullins Law Firms handles cases like these, and we want to see how one of our mesothelioma lawyers can help you with yours. Contact us today to speak to us for a no-fee consultation. You can reach us at (800) 307-3113.
Call or text (800) 217-6099 or complete a Free Case Evaluation form