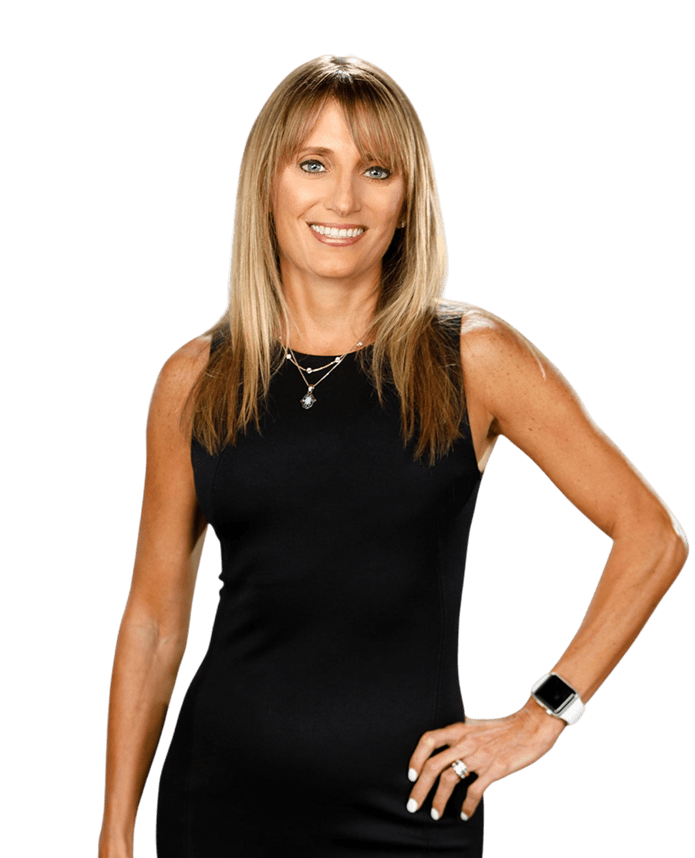 20+ Years of Advocacy for Injury Victims
Laura Mullins received her bachelor's degree at Syracuse University and graduated John Marshall Law School cum laude with her J.D. She knew early on that she wanted to be a personal injury attorney. Clerking at a personal injury firm in her second year of law school, she immediately connected with the people and the practice. Fighting for the rights of those hurt by the negligence or misconduct of others was – and remains – important to her. She saw the work as valuable and necessary, and enjoyed connecting with all the unique clients and serving them in an important and meaningful way.
Over the course of her 20-year career, Attorney Mullins has handled thousands of cases. Her compassionate counsel and precise representation has resulted in millions of dollars in successful verdicts and settlements. As a lead attorney at Pintas & Mullins Law Firm, a celebrated law firm based in Chicago and serving clients nationwide, Attorney Mullins is able to provide long-term solutions, compassion and hope for the future. She is also a Member of the American Association of Justice, the Nursing Home Litigation Group; The Illinois Trials Lawyers Association and the Decalogue Society.
A Compassionate Approach to Personal Injury Law
Attorney Mullins takes a unique approach to personal injury representation. She truly views herself as a counselor, contributing to her clients' overall wellbeing. She is a listener and a doer; she hears her clients concerns and does everything in her power to fight for her clients. Her clients know that they are not alone and in experienced hands.
Attorney Mullins specializes in nursing home injuries, though also handles a broad range of cases including:
Pharmaceutical Injuries
Motor Vehicle Injuries
Personal Injury Attorney Serving Clients Nationwide
Attorney Mullins feels most rewarded by knowing her work changes her clients' lives for the better. She understands the judicial system and how to fight for the resolutions her clients deserve. Attorney Mullins is fulfilled by how relieved her clients feel at the conclusion of their case, knowing they have peace of mind..
New Jersey Association for Justice Boardwalk Seminar
Attorney Mullins presented a Case Study at the New Jersey Association for Justice Boardwalk Seminar. During the program she presented the case study of "Nursing Home: The Ever-Changing Law." Seminar Itinerary
Call Pintas & Mullins Law Firm for a Free Consultation
If you or a loved one has been injured, we encourage you to contact our office for a free consultation. We are here to fight for you during this time. Pintas & Mullins Law Firm serves clients  nationwide. Call us at (800) 794-0444 for a free case evaluation with personal injury lawyer. Attorney Mullins serves clients throughout the U.S. and can travel to you for counsel.