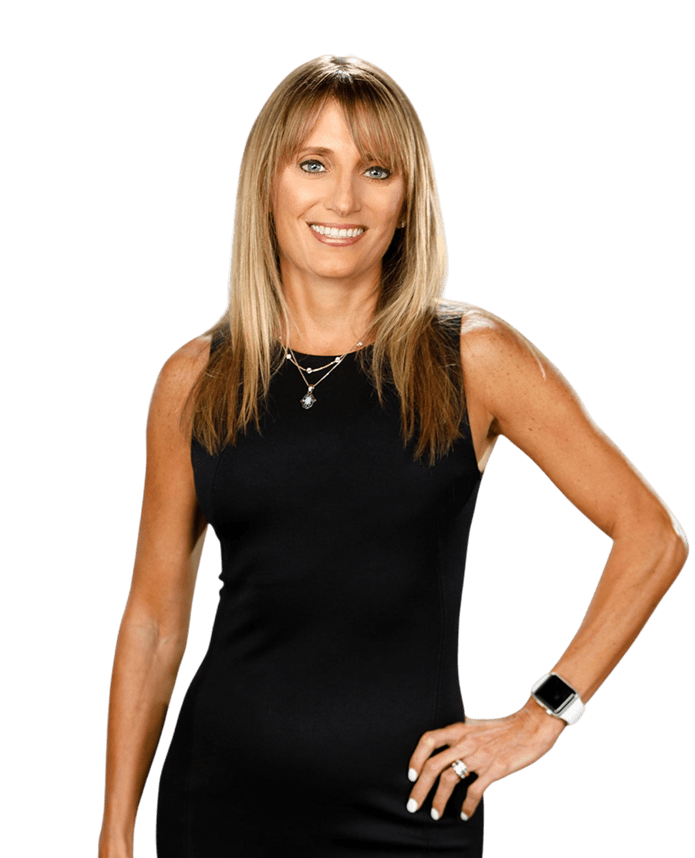 Meet Laura Mullins: 
Attorney Laura Mullins, the other principal in the firm, is the personal injury lawyer every victim deserves to have fighting on their behalf. She is also the chief architect of our powerhouse legal team approach, and personally selects and oversees each team built around the specific needs of our clients.
With more than 25 years of experience, Laura contributes to the success and well-being of the firm
Feeling most rewarded by knowing her work can change the lives of her clients, Attorney Mullins does everything in her power to fight for justice against negligent and abusive corporations. She quickly establishes trust with her clients, and they know that they are not alone.
Laura Mullins' involvement and commitment allows her to provide a continual, experienced perspective to our clients. Her extensive knowledge of the American judicial system makes it easy for her to consult on cases nationwide and get the resolutions that her clients deserve.
Nationwide Recognition and Credibility in Personal Injury Law
She has been designated as one of the top 10 nursing home trial lawyers in the country, and also holds memberships in a variety of legal associations including the American Association of Justice Leaders Forum, the Nursing Home Litigation Group, The Civil Rights Litigation Group, Illinois Trial Lawyers Association, and the Decalogue Society. She is listed on the National Trial Lawyers Top 100 Civil Plaintiff Lawyer Directory and has also presented her case studies on Nursing Home Abuse at seminars across the country.
Becoming a Passionate and Successful Advocate for Injury Victims
Laura Mullins was inspired to work with serious injury victims while clerking at a personal injury law firm as she worked on her J.D. at John Marshall Law School. From this experience, she knew that fighting for the rights of those hurt by the negligence and misconduct of others would be the focus of her career.
Now, after 25 years into her career, Attorney Mullins has handled thousands of cases. Her compassionate counsel and precise representation have resulted in tens of millions of dollars in successful verdicts and settlements. Her experience as the partner of the firm provides her clients long-term solutions and hope for the future.