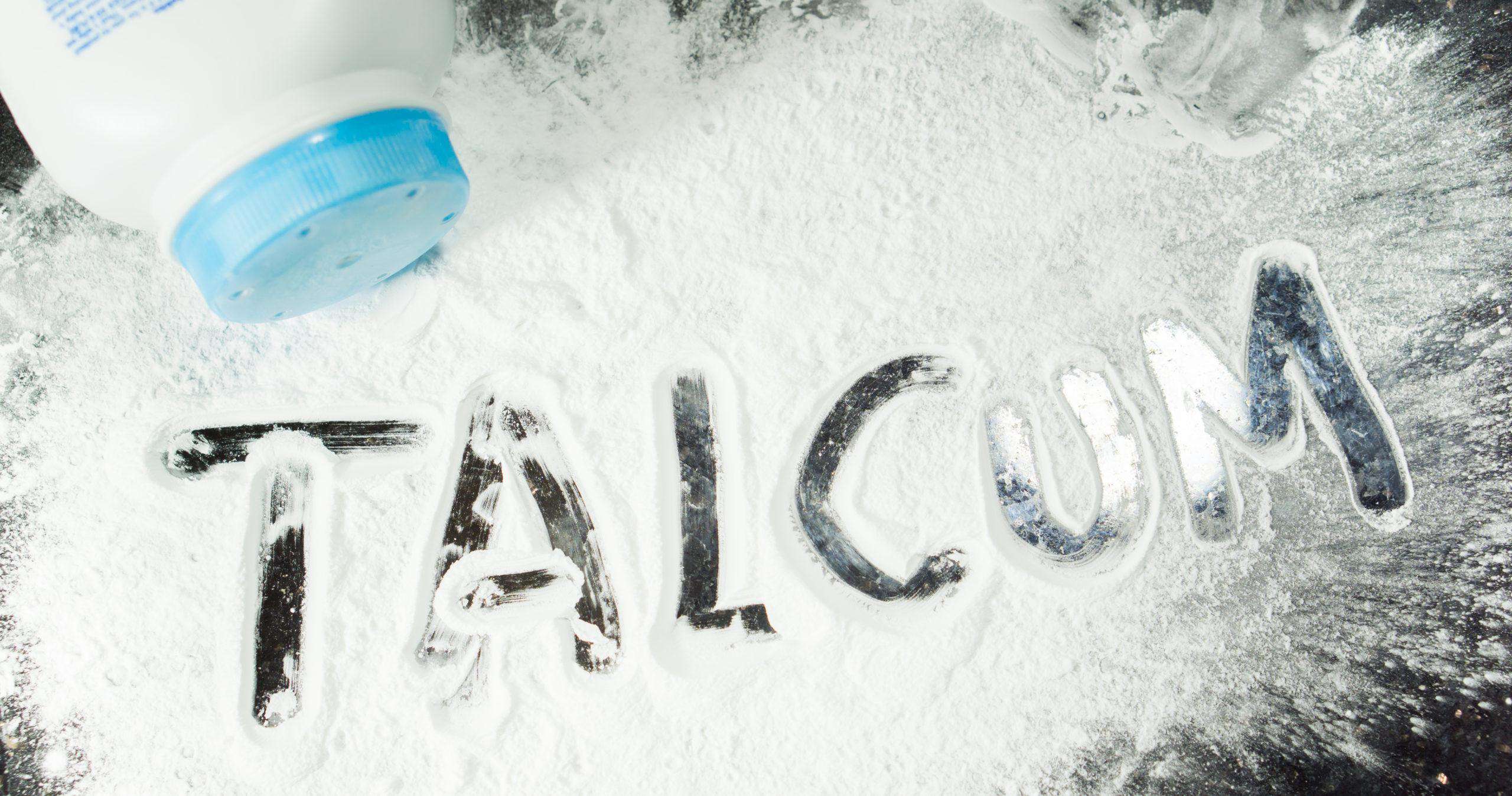 Talcum powder is often used in a range of products as a way of controlling moisture. However, fewer products use talcum powder these days since the discovery that talc can cause health problems. Research shows that there is a strong link between talcum powder and cancer. If you're wondering what can I use instead of talcum powder, you should know that there are many alternatives.
Uses for Talcum Powder
Talcum powder absorbs excess moisture, which is what it is primarily used for. When applied, it captures the excess moisture while staying in a powder form. It will not increase friction, which will lead to rashes or chaffing. Many products use talcum powder to prevent the growth of bacteria due to moisture, extending the shelf life of the product.
Talcum powder is also used to make powder and gel-type products smoother. Makeup, in particular, uses talcum powder to improve its application. Moisture can cause makeup powders to clump making them hard to apply appropriately. The added talcum powder keeps the moisture levels under control and allows the powder to be applied smoothly.
Talcum Powder Alternatives
There are many alternatives to talcum powder with a wide range of benefits and drawbacks. The one that you pick is largely based on preference. If you're asking what can I use instead of talcum powder, the alternatives to talcum powder include:
Baking soda: Baking soda is among the most common alternatives to talcum powder and is widely available in grocery stores. It quickly absorbs moisture and you likely already have it.
Cornstarch: Cornstarch is another common alternative that is all-natural. Many people use it for baking, so making the transition may be easier than you thought.
Tapioca starch: Many starches have the same properties as talcum powder. Tapioca starch, rice starch, and arrowroot starch can be used to absorb moisture. All three are natural products with different textures and offer health benefits.
Kaolin clay: Kaolin clay is used in cosmetics and medical products. It forms naturally and can be applied with a slightly thicker texture than some of the other options. Kaolin clay is often used in face masks and other skin applications. It reduces moisture but does not dry out your skin, making it a great choice for sensitive areas.
Oat flour: Oat is eaten and is used to make many products. You can likely find it in grocery stores.
The number of alternatives to talcum powder is staggering and not all of them are included on this list. There is little reason to rely on talcum powder since there are many better natural alternatives. If you use talcum powder, see if you can switch to another option. It could greatly impact your long-term health.
Reducing Your Risk of Ovarian Cancer
Talcum powder is linked to various forms of cancer. Many of the people that develop cancer from using talcum powder are women with ovarian cancer. Many women used to use talcum powder to prevent yeast infections and chaffing. This leads to exposing the genital area to talcum powder, which leads to the development of cancer.
The quickest way to reduce your risk of ovarian cancer is to stop using talcum powder. Either switching to an alternative or stopping its use altogether can reduce your risk. Although the connection between talcum powder and cancer is not 100% correlated, there is enough evidence to show that they are firmly connected, so eliminating the use of talcum powder will lower your risk.
Other Products with Talc Powder
Talcum powder is primarily used in baby powder. When asking what can I use instead of talcum powder, you should also take into account that it is used in a variety of other products. Cosmetics use talcum powder to control moisture. This extends the shelf life of the products while making it easier to apply them. Reduced moisture in powder products lets them apply smoothly.
Dry application products, like dry shampoo, use talcum powder to absorb moisture in your hair. That way, the shampoo will not clump in your hair as you apply it. Deodorants can use talcum powder to absorb moisture and reduce odors. Much of the odor is caused by bacteria growth. By taking away the moisture, bacteria grows slower. Combined with other agents to kill those bacteria, it is possible to prevent odors for an extended period of time.
You can find talcum powder in stain removers as well. Since it absorbs moisture so well, it can easily remove stains from fabrics. Although it is not applied directly to your skin, it can still expose you to talcum powder. It can also be found in degreasing compounds. To remove grease from an object, talcum powder is used to take the moisture out of it. This makes it possible to wipe away whatever is left.
Call Today for a Free Consultation
If you or a loved one developed cancer after using talcum powder, contact us to see if you have a case. Many of the manufacturers that add talcum powder to their products are being held responsible for the medical problems that people experience. Call Pintas & Mullins Law Firm at (800) 794-0444 to see if you have a case.