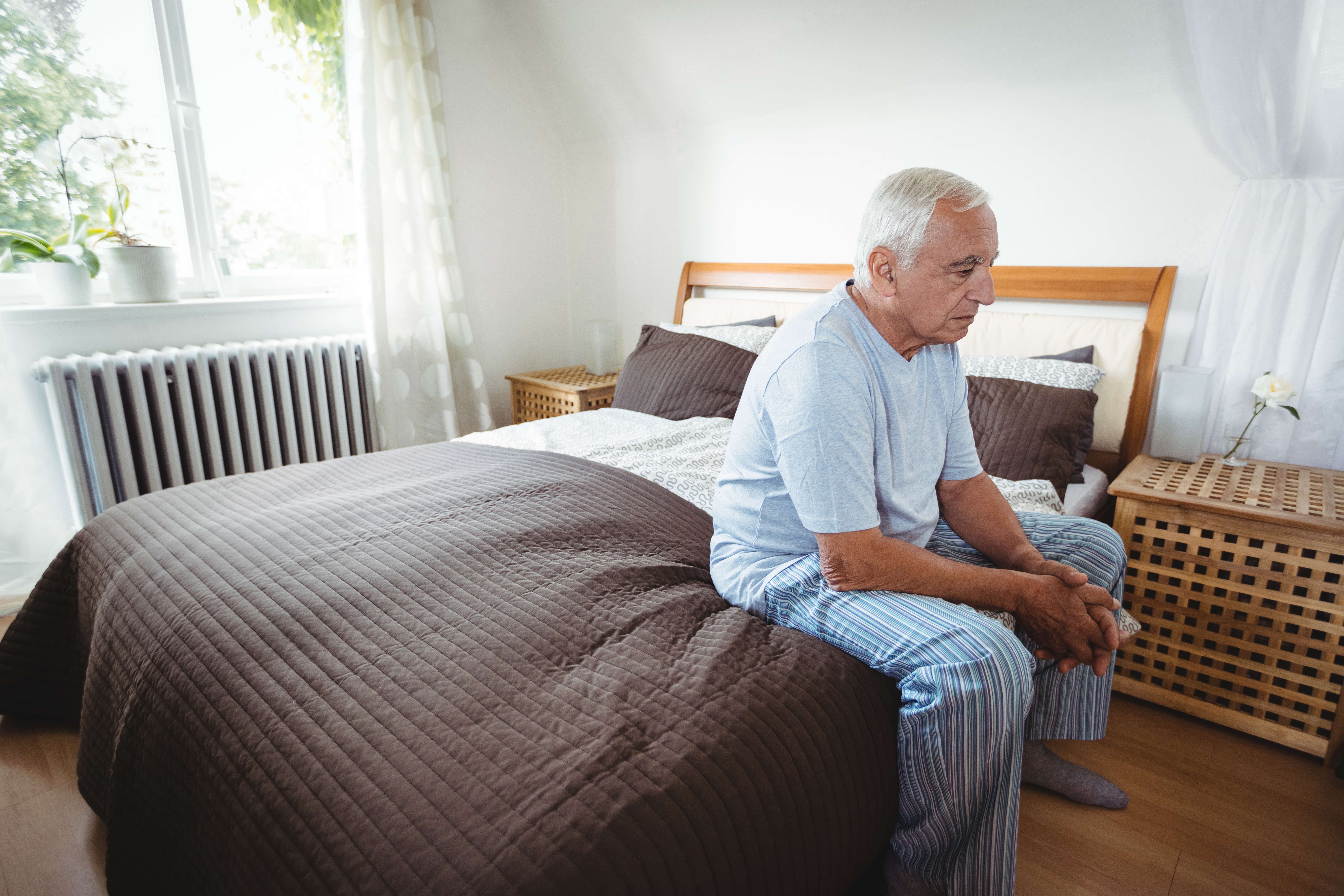 Nursing home abuse lawyers at Pintas & Mullins regret to report that Illinois recently received a failing grade in reports by Families for Better Care, a nursing home resident advocacy group. Illinois is ranked 42nd out of all 50 states in quality of nursing home care. Alaska was named the best state for nursing home care, and Texas came in dead last.
The state-by-state report card was the first of its kind, analyzing eight categories of federal data to determine the quality of care in each state's nursing homes. Out of the eight categories, Illinois passed in only one category, verified ombudsman complaints, meaning complaints sent to the state's nursing home ombudsman were properly validated 73% of the time.
The other seven criteria for ranking were: percentage of state facilities with deficiencies, percentage of facilities with severe deficiencies, registered nursing hours, direct care staffing hours, health inspections above average, registered nursing staffing above average, and direct care staffing above average. Illinois fared the worst in percentage of facilities with deficiencies and severe deficiencies (96%, 27%) and direct care staffing hours (2.14).
For a free legal consultation, call 800-934-6555
Among its key findings in Illinois, the organization found that Illinois nursing homes in particular hired the least amount of frontline caregivers in the country, ranking last in direct resident care per day. About one in every four facilities in the state was cited with a severe deficiency, which was just one repercussion of failing to hire adequate professional nursing staff.
"Deficiencies" are defined as regulatory requirements that have not been met. They are then rated accorded to seriousness and scope (isolated, pattern, widespread), which then determines whether the problem is "severe" or not. Severe deficiencies in nursing homes typically include problems that jeopardize the immediate safety or health of residents or problems that can cause actual harm but do not place residents in immediate jeopardy. These can include failure to control infections, issues with pharmacy services and medication administration, or violations of resident rights.
Click to contact our lawyers today
The surveys Families for Better Care used to determine their rankings were conducted by the federal Centers for Medicare and Medicaid Services. These surveys asses nursing, medical, and rehabilitative care, activities and social participation, the physical environment, dietary and nutritional services, sanitation, and infection control.
Complete a Free Case Evaluation form now
Investigators also look into complaints made about a nursing home or its staff, which they determine either as substantiated (proven) or unsubstantiated. Complaints are grouped into general categories, such as related to dietary concerns, resident abuse or neglect, falsification of records, or unqualified personnel. Surveyors can cite additional deficiencies, serious or not, based on these findings.
In 2003, the federal Office of the Inspector General found that the percentage of nursing homes with deficiencies, the average number of deficiencies, and the total number of deficiencies significantly increased between 1998 and 2001. Much of this information can be found online, at the CMS Online Survey and Certification Reporting System (OSCAR).
This database includes the three most recent surveys for nursing homes certified for Medicare and/or Medicaid. Another online database that proves useful for families of loved ones in nursing homes is ProPublica, which recently developed a Nursing Home Inspect tool, allowing anyone to search and analyze details of recent nursing home inspections.
The Chicago Tribune recently reported on another dismal Illinois ranking: third among states in number of times federal officials suspended payments to nursing homes due to, again, serious deficiencies. This information was mined from the above-mentioned ProPublica database, which found that, since 2009, CMS payments were suspended 91 times from 78 different facilities.
There are currently about 775 nursing homes in Illinois; among those, nearly 145 were cited for at least one serious deficiency since 2009, to a tune of $2.43 million in fines. Fairview Care Center, located in Joliet, tied for three other facilities for the greatest number of deficiencies (82). During one incident at Fairview, a resident attacked another resident with a metal container, which required six stiches and six staples in her head. The state cited Fairvew for failing to respond to the attacker's behavior, provide interventions, and adequately supervise to prevent abuse.
Nursing home abuse lawyers at Pintas & Mullins have decades of experience advocating on behalf of those seriously injured by negligence or abuse at nursing homes. If you or a loved one was seriously injured at a nursing home, contact one of our skilled attorneys as soon as possible for a free legal consultation.
Call or text 800-934-6555 or complete a Free Case Evaluation form